I've never been a big fan of cauliflower, truth is I hated it until the day that I discovered
how similar mashed cauliflower tastes to mashed potatoes!   From that moment on its been a "whatta you lookin at,  this is mine" story! This recipe is one of the easiest to prepare. There are essentially three ingredients: cauliflower, almond milk, and garlic.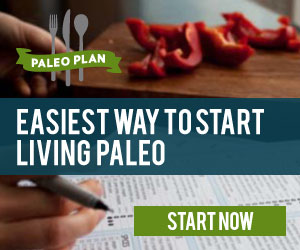 Do the mash...the Cauliflower with Garlic Mash
2015-10-19 20:43:23
A delicious and healthy alternative that everyone will love!
Ingredients
1 large head of cauliflower, cut into florets
1/4 cup almond milk
1 tbsp ghee
Head of garlic
Fresh chives, chopped
Salt and pepper to taste
Instructions
Preheat oven to 400 degrees F.
Peel away the outer layers of the garlic bulb, then cut off the very top of the head of garlic to expose the individual garlic cloves.
Place in aluminum foil and drizzle with olive oil, then seal the foil around the garlic.
Bake for 25-30 minutes, until the cloves are soft. Allow garlic to cool, then squeeze the roasted garlic cloves out of the skin.
Meanwhile, place a couple inches of water in a large pot. Once water is boiling, place steamer insert and then cauliflower florets into the pot and cover.
Steam for 12-14 minutes, until completely tender. Drain and return cauliflower to pot.
Add roasted garlic, milk, ghee, and salt to the cauliflower.
Using an immersion blender or food processor, combine ingredients until smooth.
Top with chives and freshly ground pepper.
My Healthy Paleo https://myhealthypaleo.com/